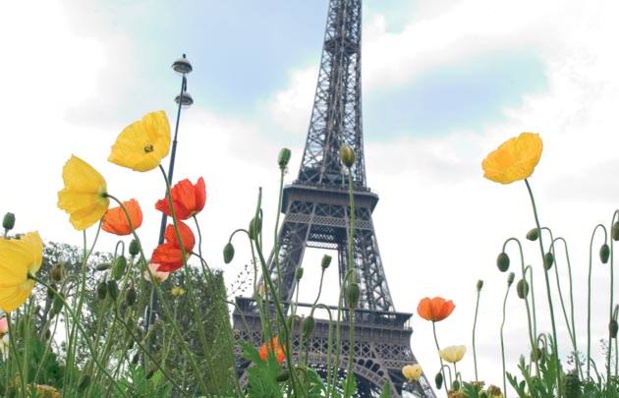 Tourists were fewer in Paris in 2016
According to statistics, to travel professionals and to Tourism and Congress Office's analysis,
tourist numbers in Paris have dropped by 6% in 2016
Tourism and Congress Office's in Paris
(OTCP).
Tourism in the French capital and in its region is supported by
business tourism which increased by 28 % between January and September 2016
, in comparison with the same period in 2015.
An OTCP statement suggests that leisure tourism seems to "struggle".
The tourist numbers drop is limited by
the French market, which only registered a 2% drop in 2016 in comparison with the international market which reveals a 10%.
But according to OTCP, "
positive signs show for 2017
". China and Middle East have bigger figures for 2016 than they had in 2014. They should even expand their tourist numbers in 2017.
Belgium, Netherlands and USA showed a moderate drop in comparison with other markets during year 2016.
The OTCP adds « These countries could be the first ones to revive growth in 2017 »