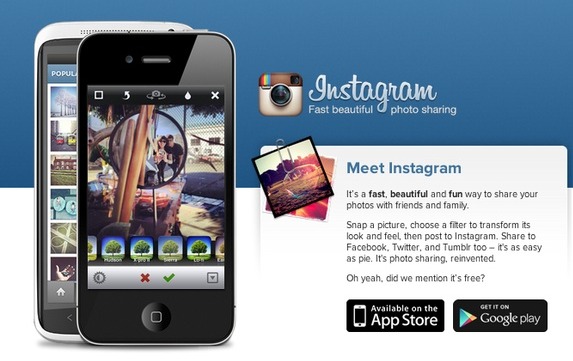 According to the surveyed users, the sector's most attractive activity on Instagram is tourism for 45% of them.
At a time when Facebook tends to lose its attractiveness,
Instagram
appears as a real paradise for digital brands.
Among the 150 million Instagram users, there is a new breed of much followed and active influencers. These content creators, professional or amateur photographers, have managed
to unite real communities and generate much larger volumes of interactions than your "classic" user.
33% of these new influencers account for more than 100,000 followers and over 44% of them generate more than 50,000 interactions per week.
This data needs to be seriously considered when looking more closely at the impact of Instagram on the IRL behavior of its users:
58% of French users have wanted to buy a product their Instragram "friends" have posted in their profile and 47% have been to a place based on a photo published by one of their friends.
68% of French users are hostile to advertising on Instagram
According to the survey, the most attractive activities on Instagram are tourism for 45% of them, image and sound (photo, video) for 36%, fashion (37%), culture (cinema, video-games, exhibits) for 31% and the design and decoration sector (30%).

Opportunities for collaboration between influencers and brands are numerous but must take part of a genuine effort to understand the expectations, needs and uses of all parties.

Especially when considering that 68% of French users remain hostile to the introduction of advertising on Instagram.

The possible synergies between the content produced by these new brands and the influential power-users could generate contents rich in numerous interactions.