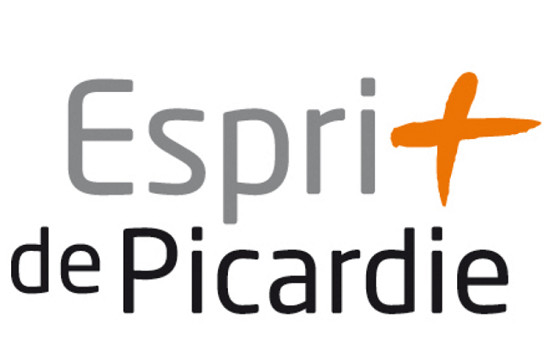 The Regional Tourism Committee of Picardie presented its figures on China. Indeed, the region records a 103% increase of the number of overnight stays by Chinese tourists, rising from 4735 in 2014 to 9,633 in 2015.

It is the South of l'Oise that is on a roll with half of its nights booked (54%) thanks to 3 Chinese Tour Operators that offer extensions of Parisian stays in castles, especially the Chantilly castle or the champagne cellars of the South of l'Aisne.

Amiens, Compiègne and Saint-Quentin are also beginning to emerge in destinations programmed by TOs.

Through the drive of the CRT, in 2 years (2013-2015), the Chinese clientele became the number 1 foreign clientele of the Domaine de Chantilly. In the same period, the annual revenues coming from "China" reached 440,000 euros in 2015.
As a reminder, in 2012, the CRT Picardie recruited Ruying Wang, a Chinese Business Developer, and implemented, with the University of Picardie (Foreign Languages Department), a tourist guiding program in Chinese that is specifically adapted to the needs of TOs, and of which the first 8 graduates received their diplomas in June 2015.
The Chinese clientele is a high potential clientele that represents
78 million tourists abroad of which 5 million will visit France in 2020
(source Atout France.)
Picardie : la clientèle chinoise 1ère clientèle étrangère du Domaine de Chantilly