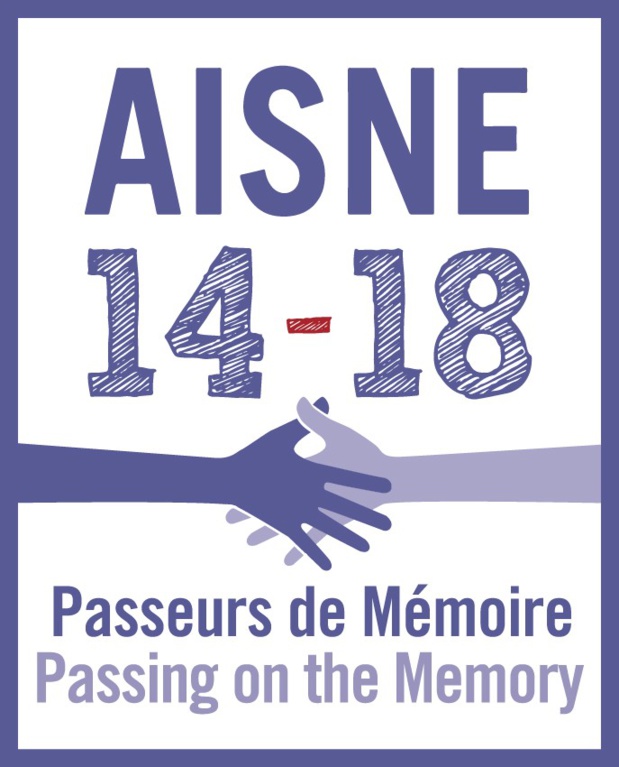 Members of this network have the mission of welcoming visitors but also of inspiring the desire to discover the history and heritage of the Great War in Aisne.

"Just like the label "Somme Battlefield's Partner", that is very active in the Somme department, this network set several objectives: transmit and share the local remembrance of World War I, participate in the economic development of the branch through the discovery of tourism offers around WWI.

The network's members are trained every year and, after the training, they are provided with historical fact sheets and welcome kits aimed at visitors.

In this respect, the "Passing on the memory" courriers can point to unmissable visits, great sites, and unique places for tourists to explore," explains Christelle Clément from the Aisne CDT.

The list of all the courriers (with their contact information) can be downloaded on the website of the Great War in Aisne, allowing to contact them prior to coming in order to best prepare the visit.
Practical Information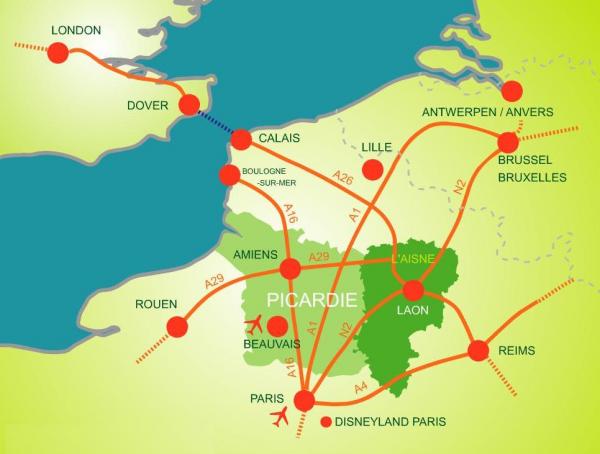 How to get to Aisne?