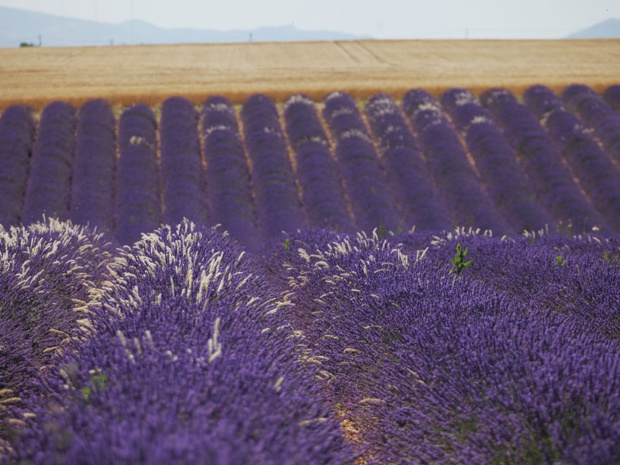 Summer 2016 looks bright for PACA's tourism professionals - Photo : Flickr
With France's new regional division, Provence-Alpes-Côte d'Azur (PACA) downshifted by one spot on the ranking of the most visited touristic regions by the French.
With 15% of holiday intentions it is now in third place behind Languedoc-Roussillon-Midi-Pyrénées (22%) and Aquitaine (21 %).
In spite of this,
"the spirit of the region's professionals is high in this early season,"
rejoices Renaud Muselier, President of the Regional Tourism Committee (CRT) PACA.
According to a study led by the Carniel Institute of a panel of 500 tourism professionals from the region, 69% are satisfied with the season's kick-off. This is slightly less than during the same period in 2015.
It is in cities and among culture professionals that the results are
the highest with over 80% in satisfaction.
For the remainder of the summer, also
69% of the surveyed declare feeling confident,
meaning +2 points compared to 2015.
4 million French visitors in PACA this summer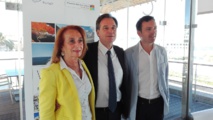 The CRT PACA presented the results of the Carniel Institute results on Monday June 27, 2016 - Photo : P.C.
"Summer remains essential for our tourism economy with 46% of yearly stays in PACA,"
specifies Renaud Muselier. Between June and August 2016, more than 4 million French visitors will take at least one trip to PACA.
The surveyed clientele of the region's tourism professionals is primarily
French (66%.) They mainly come from PACA (61%), Île-de-France (59 %) and Rhône-Alpes (44 %).
For foreigners, the
main emitting markets are Germany and Great Britain.
They are followed by Italy, Belgium, and Holland. The study also highlights a strong presence of North American tourists, especially in cities.
In this context, the CRT observes a strong development of
online rental platforms
between individuals such as AirBnb, Home Away or Abritel.
Their offer is estimated at
40,000 accommodations for a total of 160,000 to 200,000 available beds.
"This meets a new tourism demand and we cannot ignore it. But competition must be fair for the region's tourism professionals,"
warns the president of CRT PACA.
Therefore, he warmly welcomes Airbnb's establishment of a tourist tax collection in 20 cities including Marseille, Aix-en-Provence, Avignon, Antibes, Cannes and Nice, beginning August 1st, 2016.
PACA : les professionnels du tourisme globalement confiants pour l'été 2016