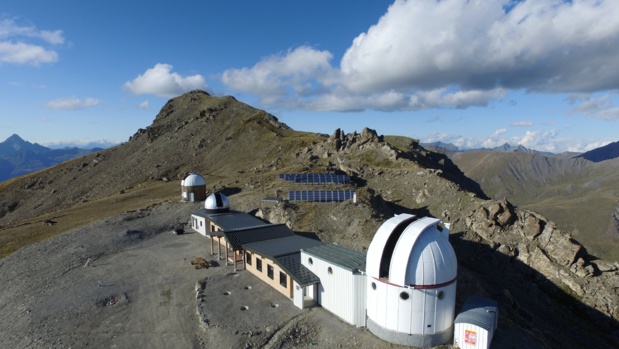 Pic de Château renard observatory
Pic de Château-Renard Observatory

Located at 2,936 meters in altitude, at the heart of the Regional Natural Park of Queyras, the Pic de Château-Renard Observatory is one of continental Europe's best astronomical sites thanks to several factors such as the atmosphere's purity, the darkness of the sky, and the amount of clear days.

This observatory opened in August 2015 after renovation and standardization work. Below the three domes, it welcomes amateur astronomers and tourists who can spend the night examining the stars in the same conditions as professionals.

La Maison du Soleil

Just a bit lower, in Saint-Veran, one of France's most beautiful villages, La Maison du Soleil opened in early July 2016. This new discovery space is devoted to understanding the sun.

"Entirely dedicated to the sun, this center explains its functions thanks to instruments of high scientific value that were made available to the public by the Paris Observatory (CNRS). It helps to better understand the sun's rotation, its spots, and other phenomena that characterize this star.

We can also explore the relationships of the sun with the Earth along with their interactions, especially around everything pertaining to solar energy, with the modes of capture and storage," explains Caroline Tchepelev of the CDT Hautes Alpes.

Practical Information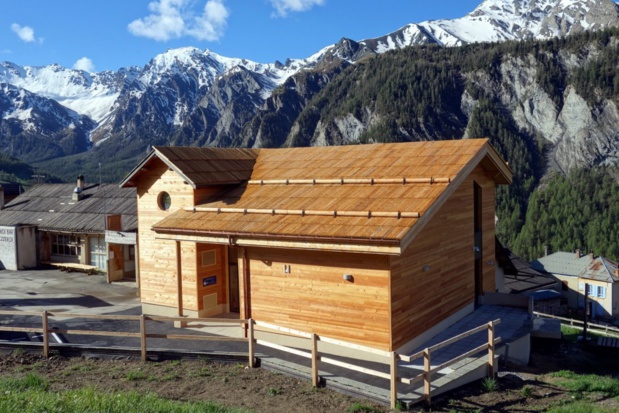 La Maison du Soleil