Street Art Walks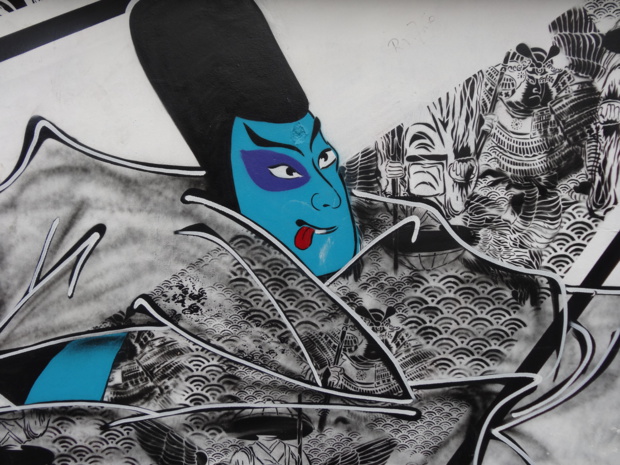 Street art in Vitry-sur-Seine-Oeuvre from artist Stew (Photo: CDT 94, E.Filliot)
Vitry-sur-Seine is the "capital of Street Art.
In the last few years, the city became a window for artists coming from all over the world: it transformed into an outdoor museum where artwork is found at every street corner and blends into the landscape.
Christian Guémy, aka C215, is the pioneer of Street art in Vitry-sur-Seine. He contributed to its development when he established his first workshop in 2009. The city's streets have since become a large terrain of expression for hundreds of internationally renown artists: C215, Cope2, Bébar, Finbarr, Stew… Graffitis, stencils, mosaics, and much more light up the urban scenery.
During the Spring and Summer, Street art walks with a specialized guide are regularly organized for a personal tour or group tours by appointment.
Here is the video of a tour:
http://www.tourisme-valdemarne.com/art-culture/street-art.html
Rungis International Market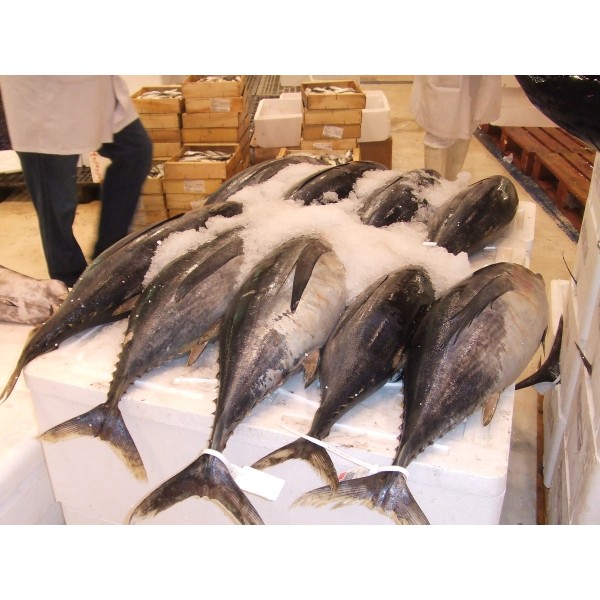 Rungis International Market
The Rungis International Market is the largest fresh produce market in the world, extended over 234 acres with 727 000 m² covered.
These products are distributed to
18 million consumers of which 12 million are French.
1200 companies are set-up on the site where close the
1.5 million tons of food products
transit every year with nearly to 50 millions pots of flowers and plants, at the heart of a maze of streets that are walked by 24,000 people daily.
It is possible to make an appointment for an individual or group tour of the market. The visit enables to explore the seafood, meat, cheese, fruits, vegetable and flower pavilions. A
Terroir brunch
(charcuteries, cheeses, fruit salad, coffee, wine etc.) is then offered in one of the market's restaurants.
To reserve a tour
:
http://reservation.tourisme-valdemarne.com/103-1657-visite-du-marche-de-rungis-et-brunch.html
Practical information
More information on tourism in Val de Marne:
www.tourisme-valdemarne.com
Getting to Vitry-sur-Seine?
Road
Access through the A86, as well as to the airport of Orly and Roissy Charles-de-Gaulle. Rapid access through Paris via the Departmental Roads 7 and 5 as well as through the banks of the Seine.
Public Transportation
Two stations are located on the line C of the RER: Vitry, the main station (avenue Paul-Vaillant-Couturier); and Vitry-Les Ardoines (rue Léon-Geoffroy).
Eight bus lines serve the different neighborhoods of Vitry and link them to Paris and other neighboring municipalities: 132, 172, 180, 182,183,185,217, 285, 393
More information:
www.ratp.fr
Getting to Rungis?
Road
7km from Paris: Highways: A6a and A6b, A4, A86, A10. Near the National N7.
Public transportation
Line 396 : Antony Croix de Berny <=> Thiais Belle Epine Sud
Line 103 : Ecole Vétérinaire de Maison-Alfort <=> Rungis Marché International
Line 131 : Porte d'Italie <=> Rungis La Fraternelle RER
Line 216 : Denfert-Rochereau <=> Rungis Marché International
Line 192 : Robinson RER <=> Rungis Marché International
Line 319 : Massy-Palaiseau <=> Rungis Marché International
More information
:
www.ratp.fr