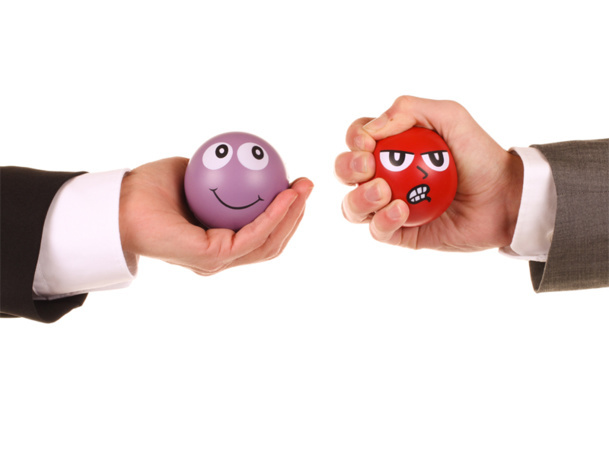 "Online review forums have been around for 15 years but the situation has changed with the introduction of social networks. Now internet users can unite in virtual communities to impose powerful pressure" © klickerminth - Fotolia.com
TourMaG.com - The Odigeo Group websites have been facing discontent from internet users in the last few months, including in social networks *. What is happening exactly?

Frederick Pilloud: "We had problems in 2013 related to tbe dysfunctions of Call Expert, who ran one of our call centers.

The 80 people who worked on the site of Saint-Christol-lès-Alès and who were in charge of Odigeo went on strike in late May. Then in the aftermath, in July, the call center had to file for bankruptcy.

All of this fell on us at the worst time. We accumulated delays in processing files. Which greatly affected us in September.

We have dedicated ourselves to solving the problems and to rise back to a suitable rate of sales. Now everything is back to normal."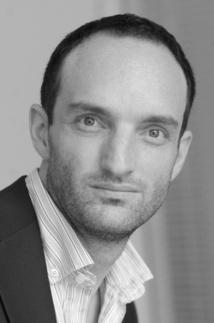 Frédéric Pilloud, Sales and Marketing Director of Opodo - DR
TourMaG.com - Still a new Facebook page was created last month**. This does not really give the impression that all problems are solved.

FP: "The problems we encountered resulted in the formation a community of people who are very dissatisfied.

They often had very complicated situations.

However, one of the Facebook pages only compiles 600 "likes" and it has not been updated since January, the other counts only one hundred followers.

I'm not saying that sometimes, some problems are not our fault, and if this is the case we try to fix the issue as quickly as possible.

Besides this, there are also some misunderstandings about how our business operates.

Airfares for example: the non-refundable YQ tax, cancellation fees, or refunds of canceled flight... We do not repay the money that the company has not yet given us.

I understand the customer's perception, but the business's perception must also be taken into account."

TourMaG.com - According to figures published by the Tourism Mediation, online users are those that have generated the most disputes in 2013 (62 %). How do you explain that?
FP:
"By the volume. The Odigeo group realizes 15 million transactions per year, a very large part is done in France. Opodo has 4 million customers.
When you work in large volumes, you receive a larger number of complaints.
Moreover, it is a problem that all online players are facing. There are Facebook pages for all the big names in e-tourism, it is intrinsic to online sales.
Online review websites have been around for 15 years. The situation changed with the introduction of social networks. Users can easily unite communities, creating a pressure block.
And some clients are experts in the media field..."
TourMaG.com - Some mention encountering a bug at the time of transaction, others difficulties of getting in contact with you... These are some of the recurring complaints brought against you in these forums.
FP:
"It happens from time to time to face small specific problems. Right now, everything is normal, as I mentioned earlier. Some clients speak very loudly, and the mainstream media loves to spread these types of stories..."
TourMaG.com - What is going on with your call centers now?
FP:
"We have a few, including a Level 2 center in Paris, which manages more complex calls. "
TourMaG.com – Any final words?
FP:
"We just went public and a listed company needs to pay closer attention to customer relations."
* "Victims of Opodo Scams"
** "Collective citizen defense against airline tickets scams"