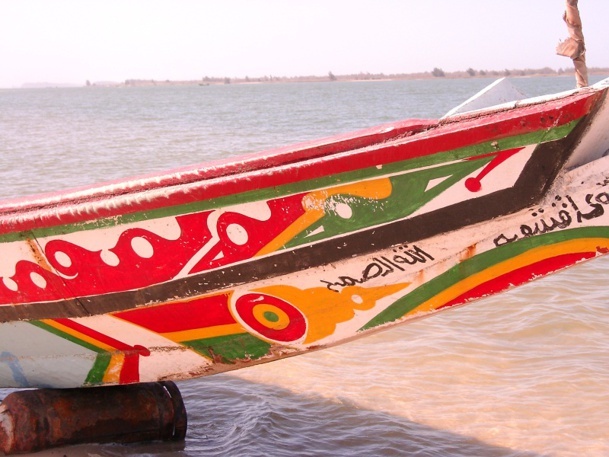 Some clients of Marmara are still staying, this week, at the Filaos hotel. They will be able to finish their trip normally, assures the Communications Director of TUI France - DR
A new blow for tourism in Senegal:
on Saturday November 1st, 2014, Marmara decided to withdraw from the destination.
The information communicated by our colleagues in Dakaractu was confirmed by the reservation service of Les Filaos Hotel, in Saly, where the tour-operator was sending tourists for their stay.
In a press release, the company's management informs that
"all future reservations (after November 1st, 2014) are cancelled."
To justify its decision, TUI France, the parent company of Marmara, states that, like numerous tour-operators, the group
was affected by Ebola on the destination.
"This decision is not justified at all,
respond hotel representatives.
While there was one case brought in from Guinea two months ago, Senegal is 100% preserved from Ebola since."
But TUI France adds:
"in Senegal, vacationing in resorts doesn't fit clients' expectations anymore,"
explains the group's spokesperson, specifying that,
while Marmara is in fact withdrawing from Senegal, it is not the case for the group's other brands."
"We decided to transfer our activity in the country on Nouvelles Frontières, with which we offer tours and hotels, along with Aventuria,"
assures the same spokesperson.
Nouvelles Frontières does in fact offer 5 tours in the country, 6 stays in 4 or 5 star hotels, 8 luxury hotels, and 3 itinerary suggestions.
For Aventuria, production includes a high-end cruise onboard a yacht along the Gambia river, a private hotel island, 4 luxury lodges and 3 trip ideas in Casamance, Saint Louis, and in Siné Saloum.
Les Filaos Hotel stays opens
Corsair is also maintaing its operations. Along with the agency of the Senegalese airline company that opened in Dakar early 2013.
"Beyond that, TUI France has an incoming agency branch on location that hires around thirty people and works actively with the different markets of the TUI Travel PLC group,"
adds the spokesperson.
As of this Monday, November 3rd, 2014, Senegal does not appear on the map of offered destinations on the Marmara website.
Suprisingly, the decision to withdraw, it seems, was taken quickly. The company's managers were informed of that only
'within the last days of October 2014'
.
The TO had even advertised its trips in the country just last October 18th, 2014, on its blog.
An article entitled "combine relaxation and discovery with inexpensive vacations in Senegal" had been published. In fact, it is still online.
Some of Marmara's clients are still vacationing this week in Les Filaos hotel.
They will be able to finish their trip normally, according to TUI France's spokesperson.
For those who reserved their trip later, alternative solutions will be offered. They can choose to be relocated in one of the running hotels of Nouvelles Frontières in Senegal or in a Club Marmara in another country.
If neither of these two options suit them, then they also have the option of being refunded.
As for the hotel, it is fetching out other tour-operators to expand its market. In the meantime, management sends a reminder, through a press release, that it remains open and
"ready to welcome all its clients that have been loyal for more than thirty years."
It invites clients to directly contact its teams, via email or phone, to reserve their stay.